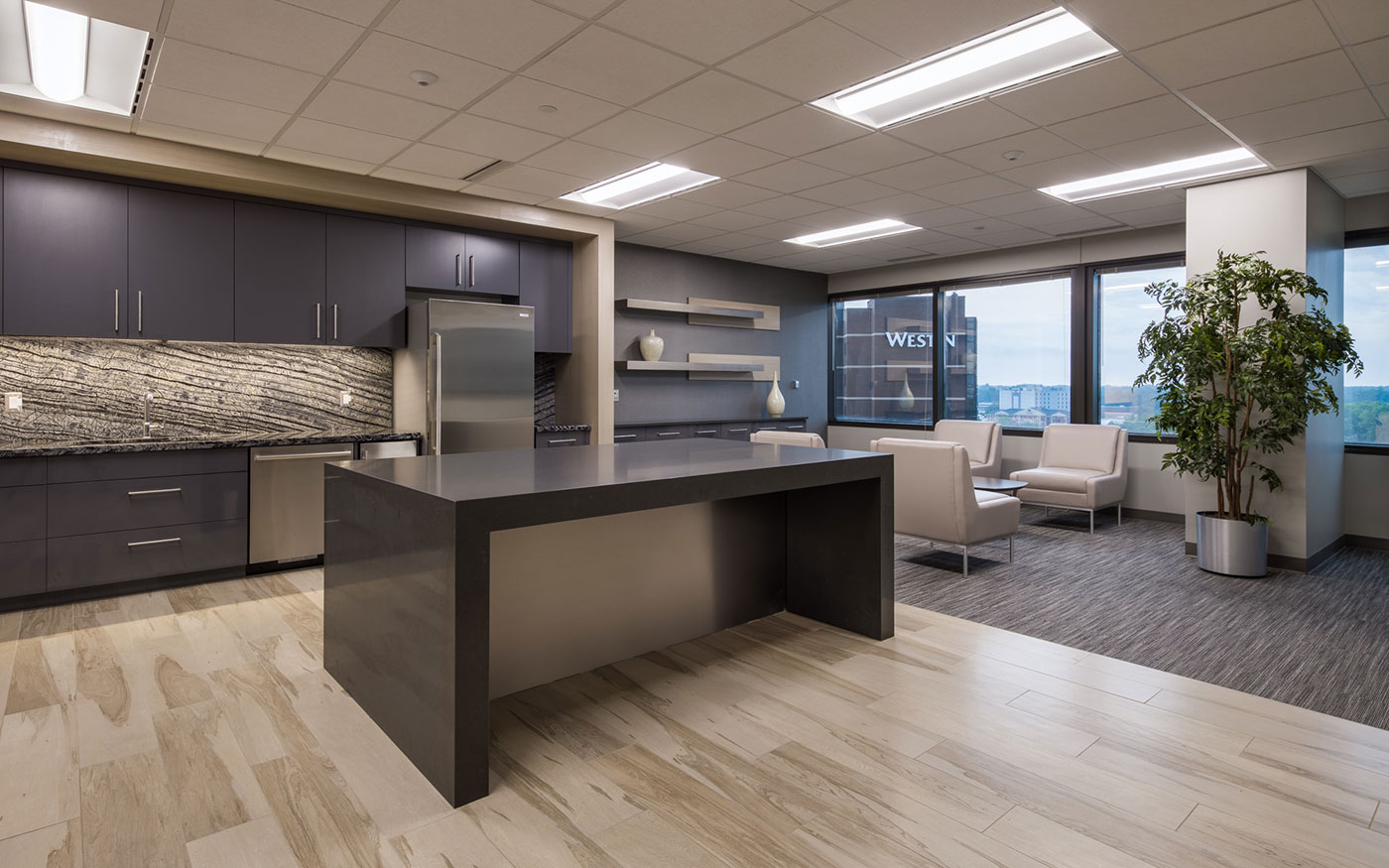 Who We Are
Our team is a group of collaborative and highly dedicated design professionals who are enthusiastic about great design and equally committed to establishing successful relationships. For more than 25 years, we have been creatively transforming interior environments. Our success hinges on our ability to listen to our clients, ask good questions, work together and deliver compelling, timeless design. That service-oriented focus combined with our ability to foster open communication throughout the project is what makes the Davis & Davis design team experts in interior renovation and successful relationships.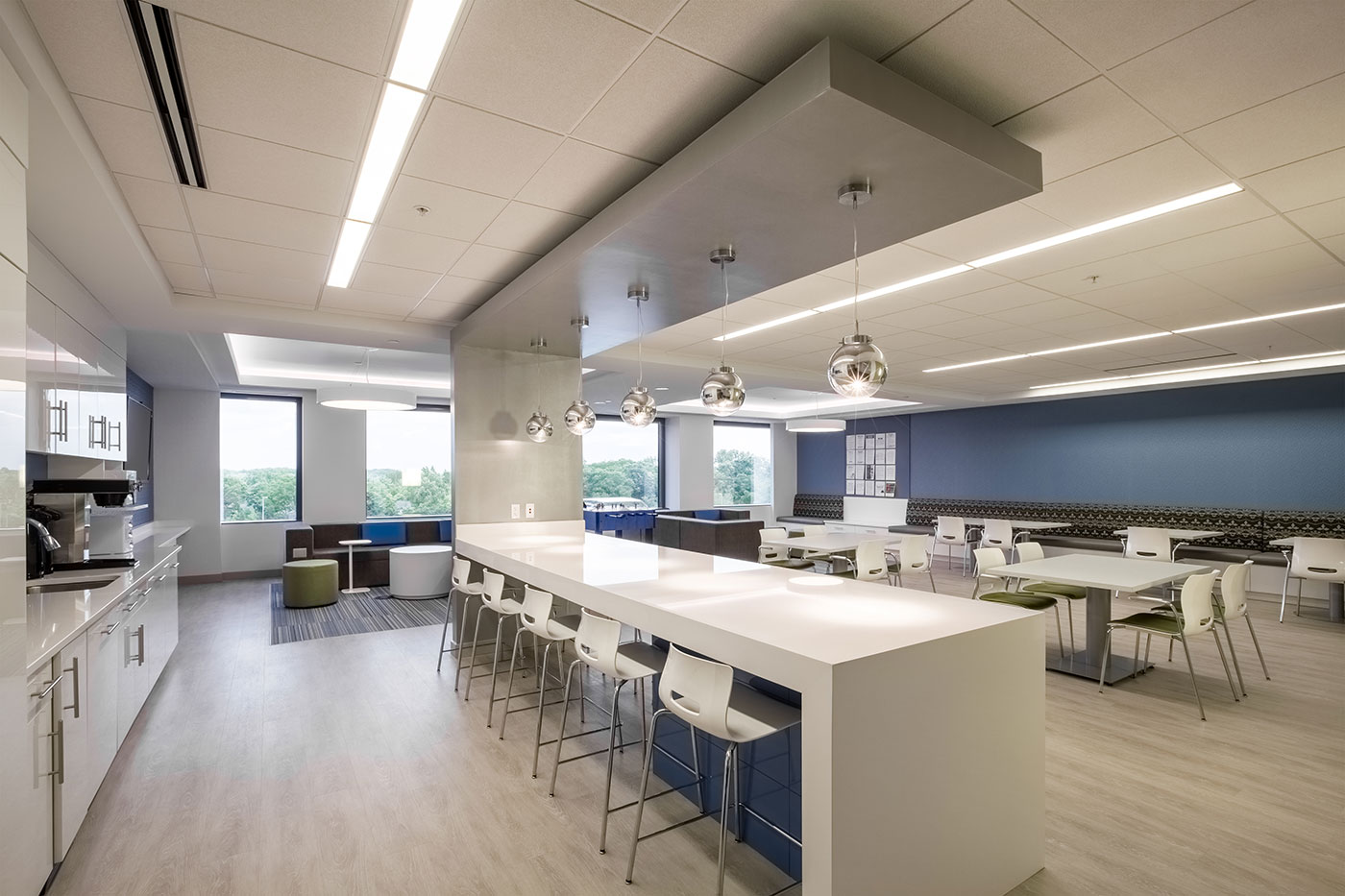 Why We Design
A shift toward work-life integration has changed the modern view of an office. It is a place to visit, work, and socialize, incorporating amenities like hospitality-style seating areas, informal work zones and collaboration space. Being passionate about design provides us with a distinct focus on how design impacts the use of these spaces, and most importantly, the people that use them. Our team provides thoughtful solutions to reflect your building identity, business culture and functional needs. We are passionate about great design and inspired by our clients… that's WHY WE DESIGN.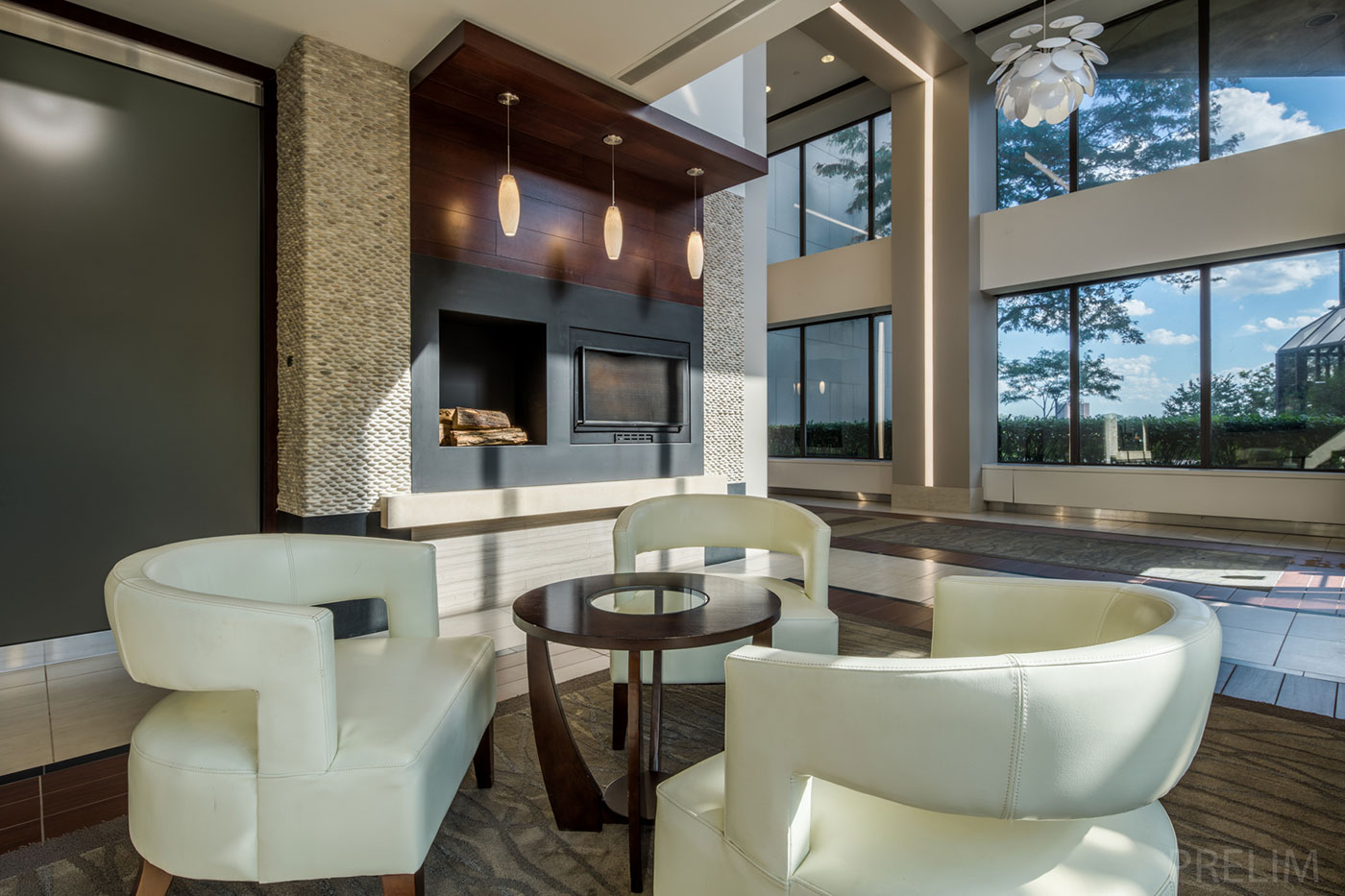 What We Provide
Corporate • Commercial • Public Space
Davis & Davis takes a personal approach to design, identifying value in the existing conditions, evaluating how to attract and retain tenants, and creating identity that sets each property apart from the competition. We develop a comprehensive design, incorporating amenities and function into a visually appealing space.
For our corporate clients, we develop efficient and personalized space plans that reflect and support each business' corporate culture and functional needs. Comprehensively embracing the fundamentals, reflecting and embracing the culture, and making each space visually appealing, ultimately, creates an environment in which people are excited and inspired.
How We Work
Our design process is fundamental in striking a balance between a great end result and the budget. It's how we make sure the project's objectives are met and at the same time, gives us the opportunity to explore and present custom design solutions. By breaking up each project into four phases – Preliminary Design, Design Development, Construction Documentation & Construction Administration – our clients have several check-points to review and clearly understand the direction. Also, it gives the whole team the opportunity to verify feasibility and pricing - two critical elements in every successful project.